13 YEARS OF CREATIVE EXPERIENCE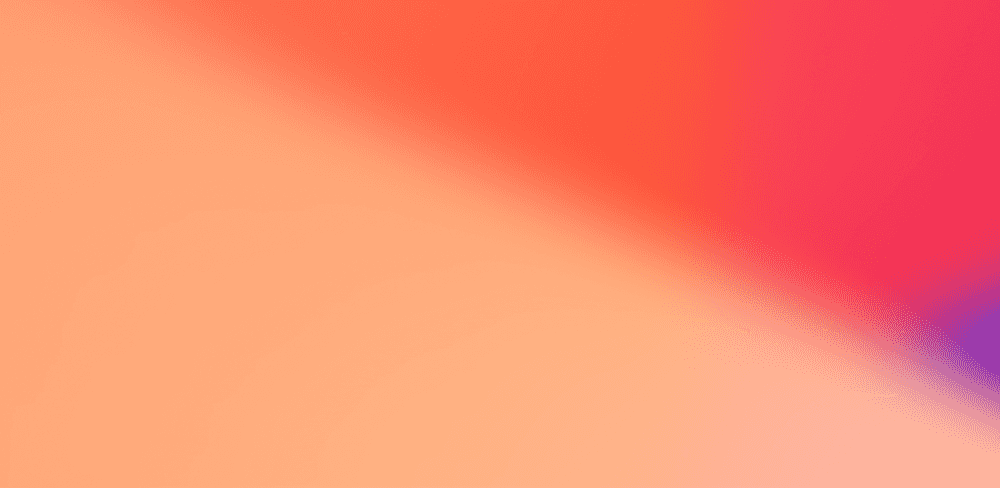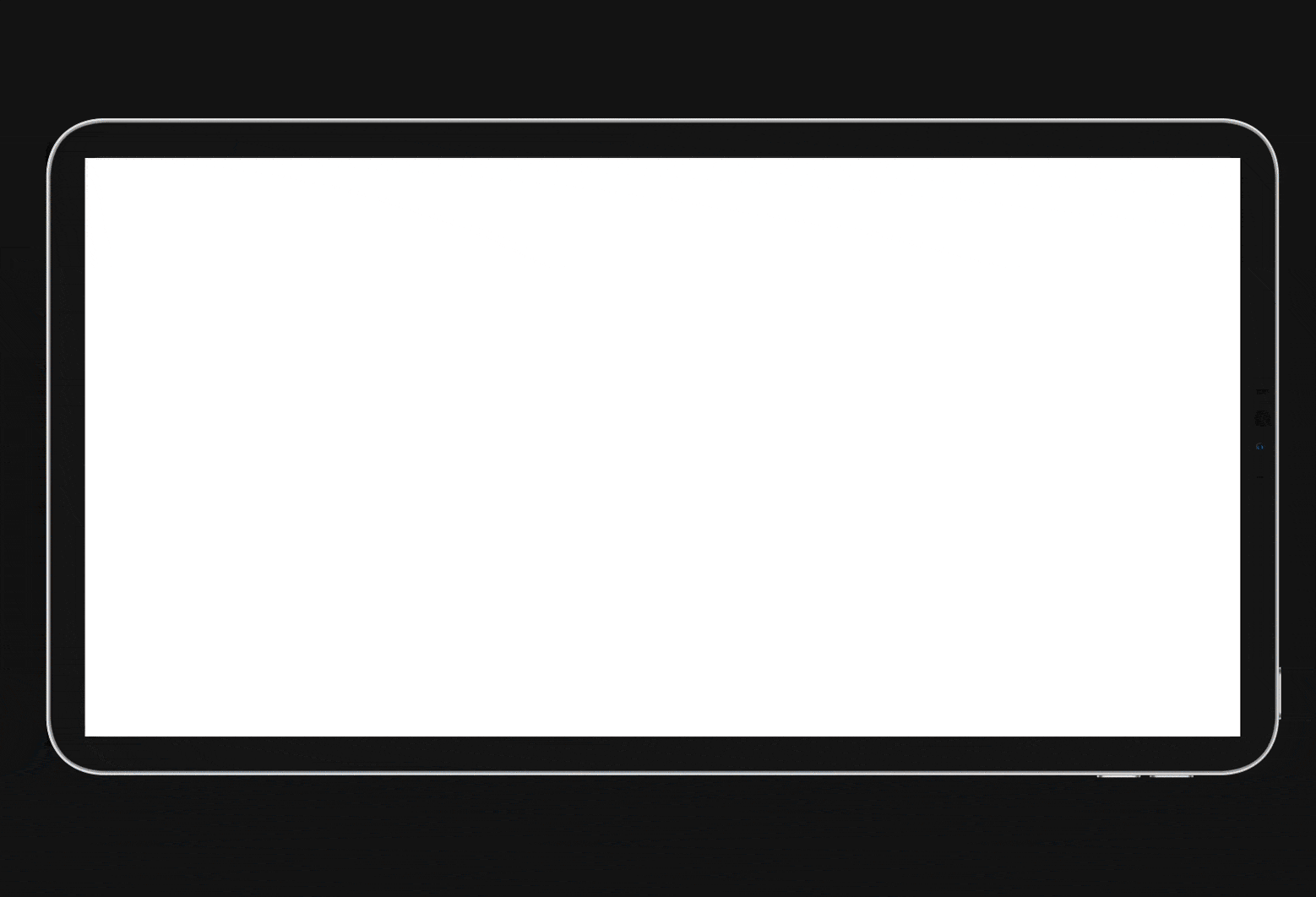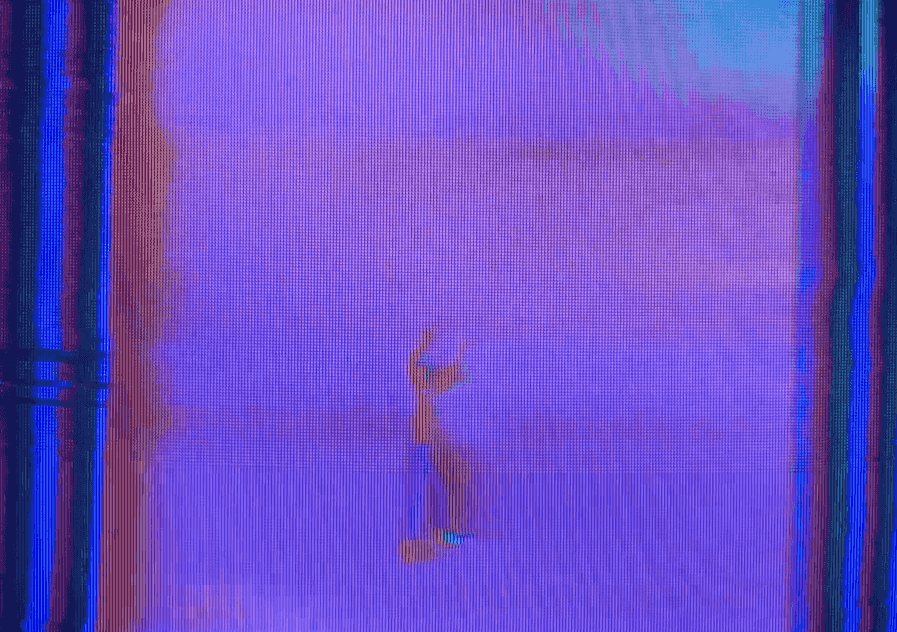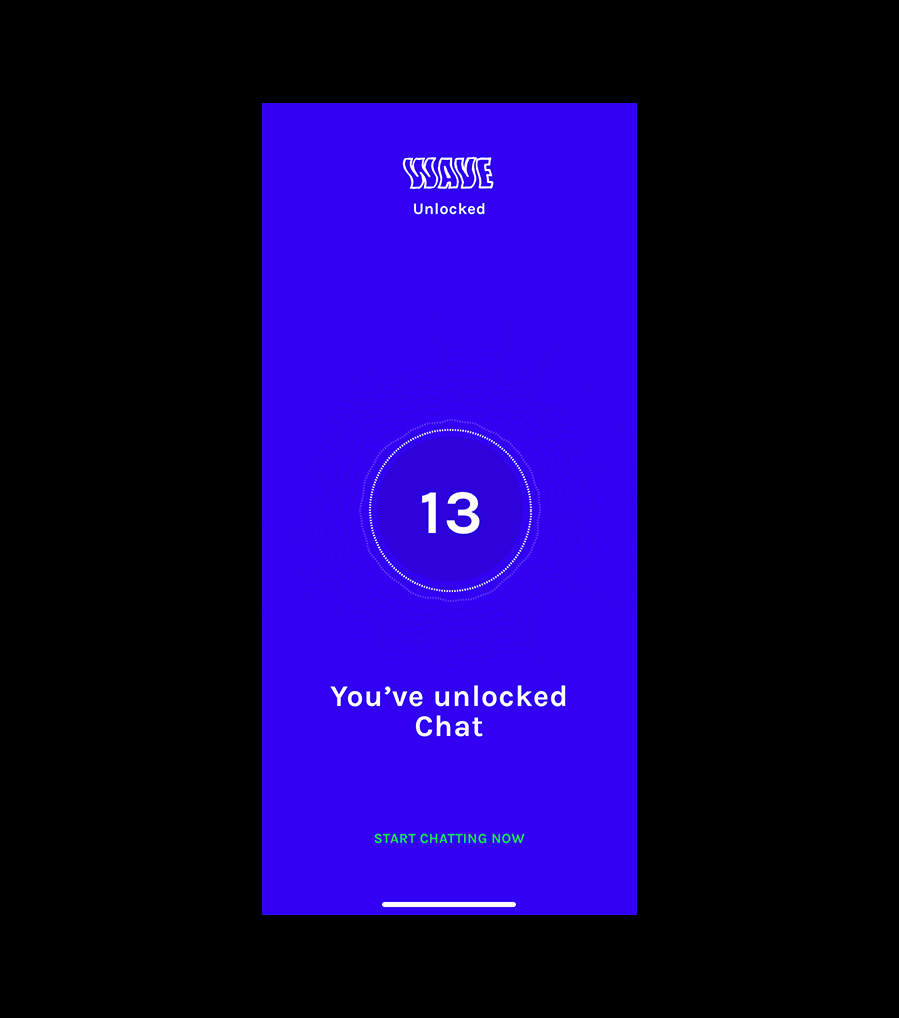 ︎
I'm Peep, a multidisciplinary designer based in Tallinn, Estonia. As a one-man design army, I offer a wide range of services and deliverables within the creative industry.


As a digital designer, I have a wide range of skills and experience, including creating logos, brand guides, and complete website designs. Specifically, my main focus is on designing profitable products that deliver an exceptional user experience.

2021-Present
︎ In August 2021, I joined RSI* and began my role as a Product Designer and was later promoted to Creative Lead. *Rush Street Interactive, an online, social, and land-based gaming platform supplier and operator
2015-2020
︎In 2015, I co-founded a SAAS for automated ad creation and took on the role of leading the team of creatives while designing the best possible UX with a clean and modern UI.

2014-Present
︎Founded Visual Communication Studio - Tundra Digital

2010-2014
︎Started as a web designer and soon moved on to design interactive digital experiences at Division Interactive.

My work has been recognized and awarded by ADC*Estonia.


Certificates
︎User Experience Principles and ProcessesUniversity of Michigan, taught by Mark Newman

︎UX Fundamentals: Practical Usability for Product Designtaught by Michał Mazur